Inside this amazing new video, you'll uncover:
Discover how to tag your videos and almost guarantee they get seen...
How to flood your website with FREE traffic from one of the busiest websites in the world!
Discover my secret techniques that deliver swarms of cash in hand targeted customers to your website!
Just enter your name and primary e-mail address below and you'll download it instantly.

Grab your copy now, no strings attached.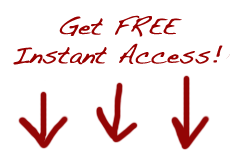 We take your privacy very seriously.
Your information is never sold or shared.